NAY-LA-CHEE` S CORVUS KRAAKEN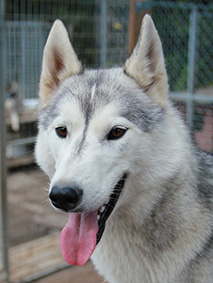 Kraaken is the tallest and best build of the 3 brothers I kept and the best one in harness. Quite fast but runs a bit leftish, hard working
He is also overly sosciable, high jumping, noisy and quite energetic. He is stupid and sweet
.




As for the others, hard to take stackpics of these kangaroos. On this one he looks short legged due to bad angle.