NAY-LA-CHEE` S NEZA HRIMNIR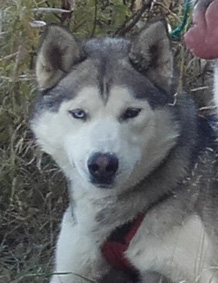 Born 2016
Medium sized, quite solid,
moderate build .
Good coat and EXTREME apetite.
Hrimnir is a very spescial boy that I adore

Very energetic, overly soscial, alert and obidient. Submissive in the pack.
Hard working and has run successfully in lead this season (18)
Tend to get a bit warm and is not the most quiet boy around here when something goes on. Espescially if its about FOOD.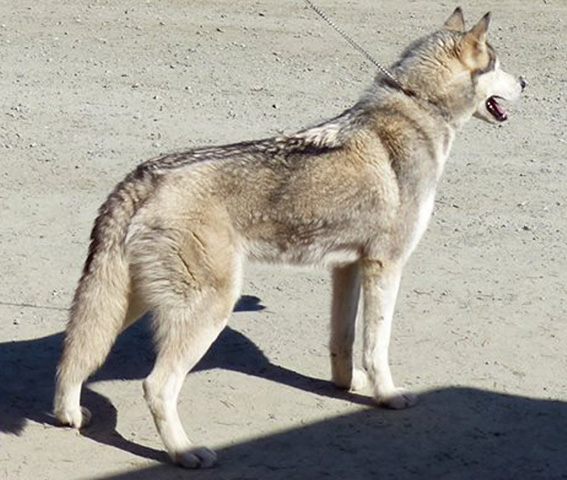 SHOWRESULTS:
EXC UK 1UKK CK NSHK Spescialty 2018 Judge Christina B Ohlsson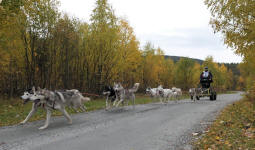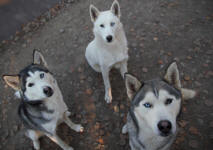 Photo Jo Are Brustugun