MANY MILES ON THE TRAIL GO NARMENAK *PIPO*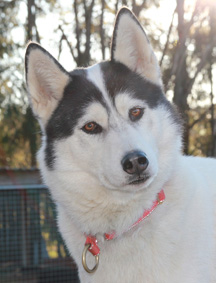 Big, strong male born in 2013
Pipo arrived from Belgium spring 2018 together with littersister Mammalo.

Breeders Tineke vonToor and Frank Daams were getting out of sleddogs.



Pipo is not shy, but opposede to his sister, have an insecure side that made him need much longer time to feel at home.He is soscial and allways approach people
Pipo is very vocal, talking with deep growly grizzly voice
Uncomplicated in the pack
He is moderatly angulated, but runs smooth and straight in team. Hard working dog. Foodhog!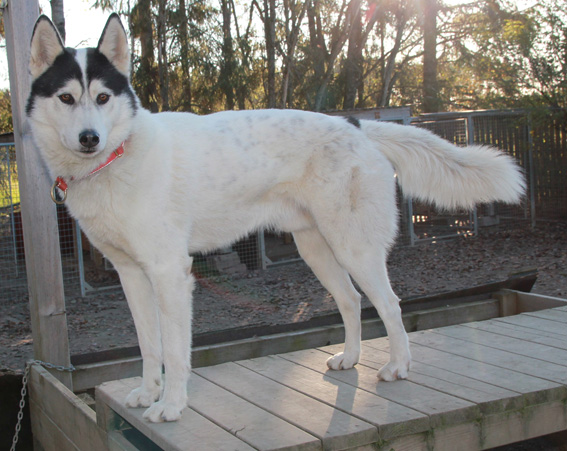 Eyes:
Eye cheque clear in Belgium
Races:
TransThüringia 2015 (265 km)
Nockberge Longrace 2015
International Scandinavian Stage Race 2016 (140km)
Trained for Polardistans 17 but team schratched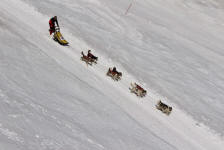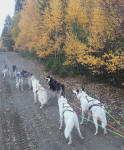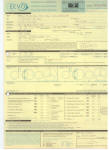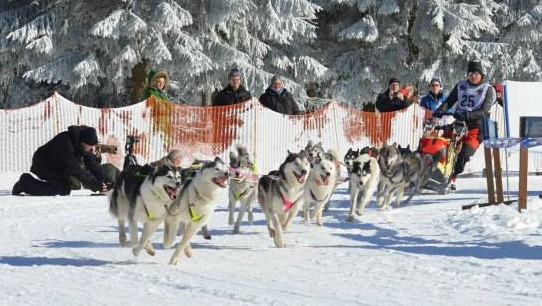 Racepics from Narmenak kennel page